The NYMEP COVID Recovery Initiative
The NYMEP COVID Recovery Initiative
The NYMEP COVID Recovery Initiative will support manufacturers in recovering from pandemics and positioning themselves for future competitiveness and resilience. The NYMEP, with support from Empire State Development, launched this initiative to assist companies in reshoring and rebuilding supply chains, securing personal protective equipment, improving safety and efficiency, adopting new technologies, and enhancing resilience for future disruptions.
Personal Protective Equipment (PPE) Assistance
ITAC is proud to lead the PPE Assistance Program and assist small and medium manufacturers statewide to efficiently and sustainably secure PPE. As part of the PPE maximization effort, we will also provide project subsidies for ten NYS manufacturers and high-technologies companies focused on PPE to help them scale up.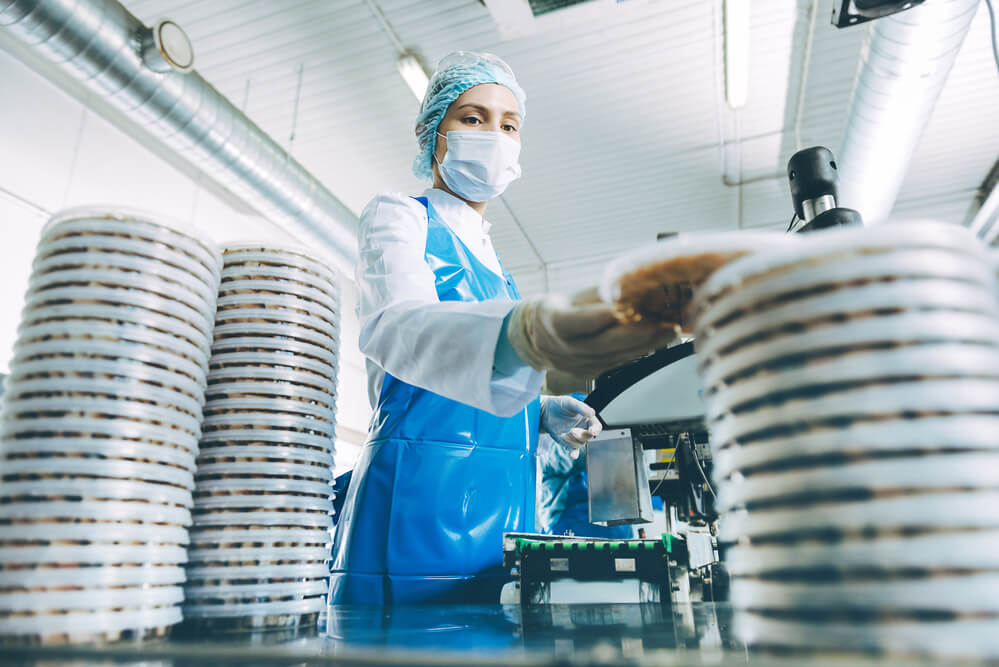 Explore PPE Assistance Program Features
Program Press 
Learn More About What Others Are Saying
Thomas and New York Manufacturing Extension Partnership Launch Joint Program to Bolster State Manufacturing
Source: Yahoo Finance
Thomas, the leader in product sourcing, supplier selection, and marketing solutions for industry, the New York Manufacturing Extension Partnership (NY MEP), and SecondMuse announced a joint program today to help New York State-based manufacturers and distributors of personal protective equipment (PPE) and medical equipment and services reach in-market buyers across North America.